digital marketing specialists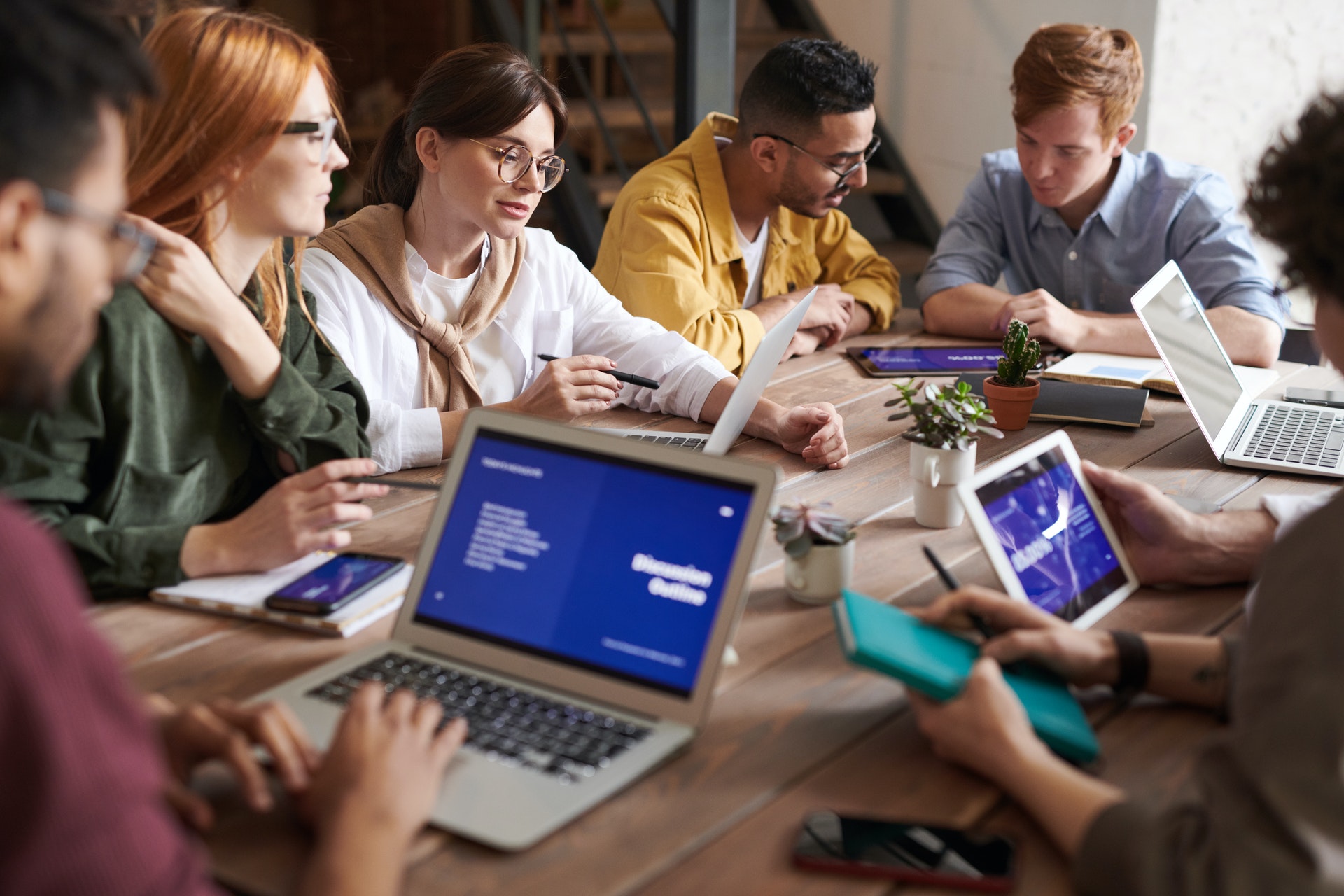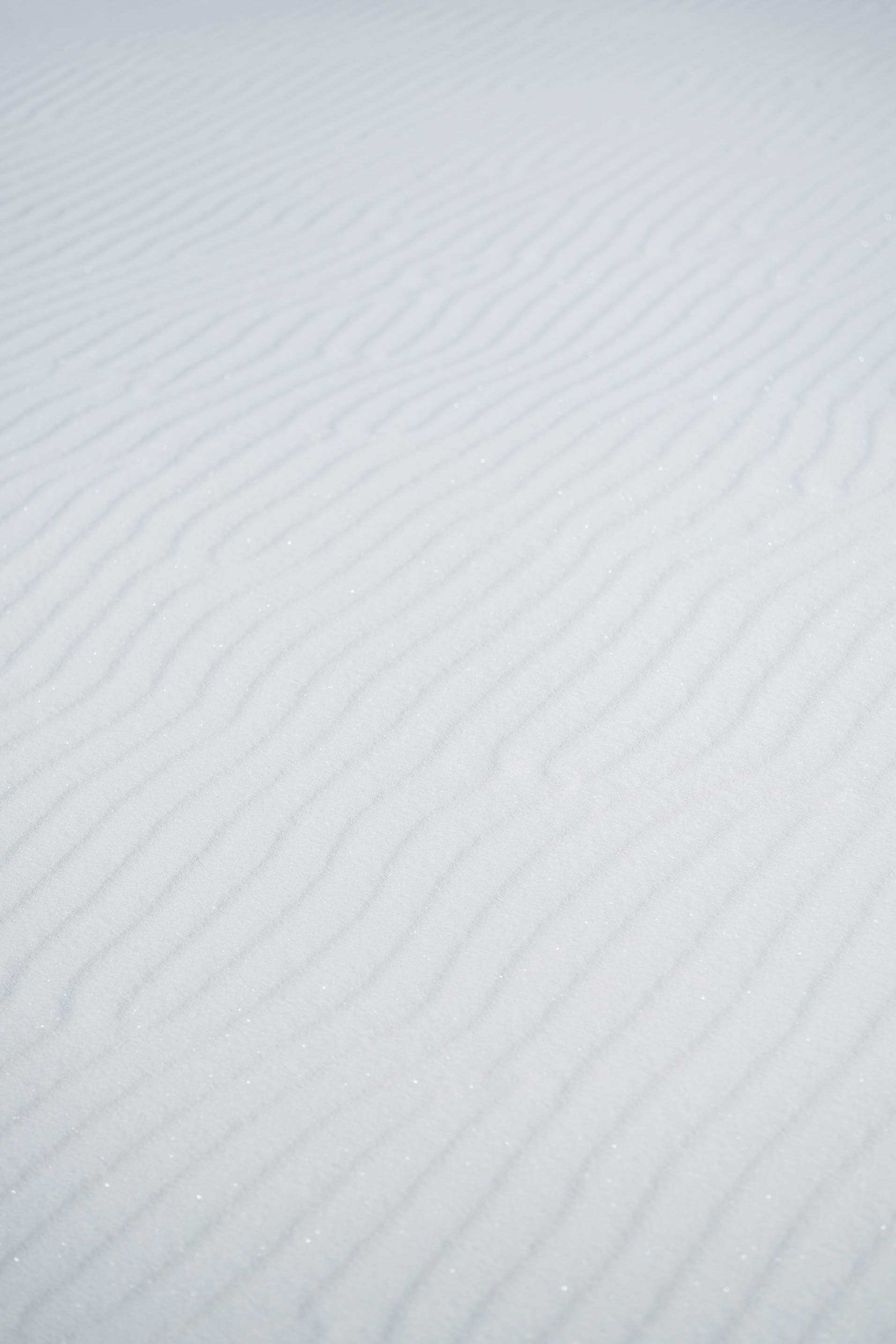 creating and designing custom and eye-catching email campaigns for your valued customers. developing content architecture and strategy for apps and websites, resulting in delightful UX. researching and developing personal SEO tactics and strategy based on available data and trends. creating and analyzing social media campaigns, for better engagement and effectiveness.
Livesocial is an one stop digital marketing agency. We bring the knowledge and expertise needed to ensure you the best results. 
What inspires us is quality in all its forms. Digital is timeless, so are our services. No matter how fast the time flies, Livesocial will always fit your needs.